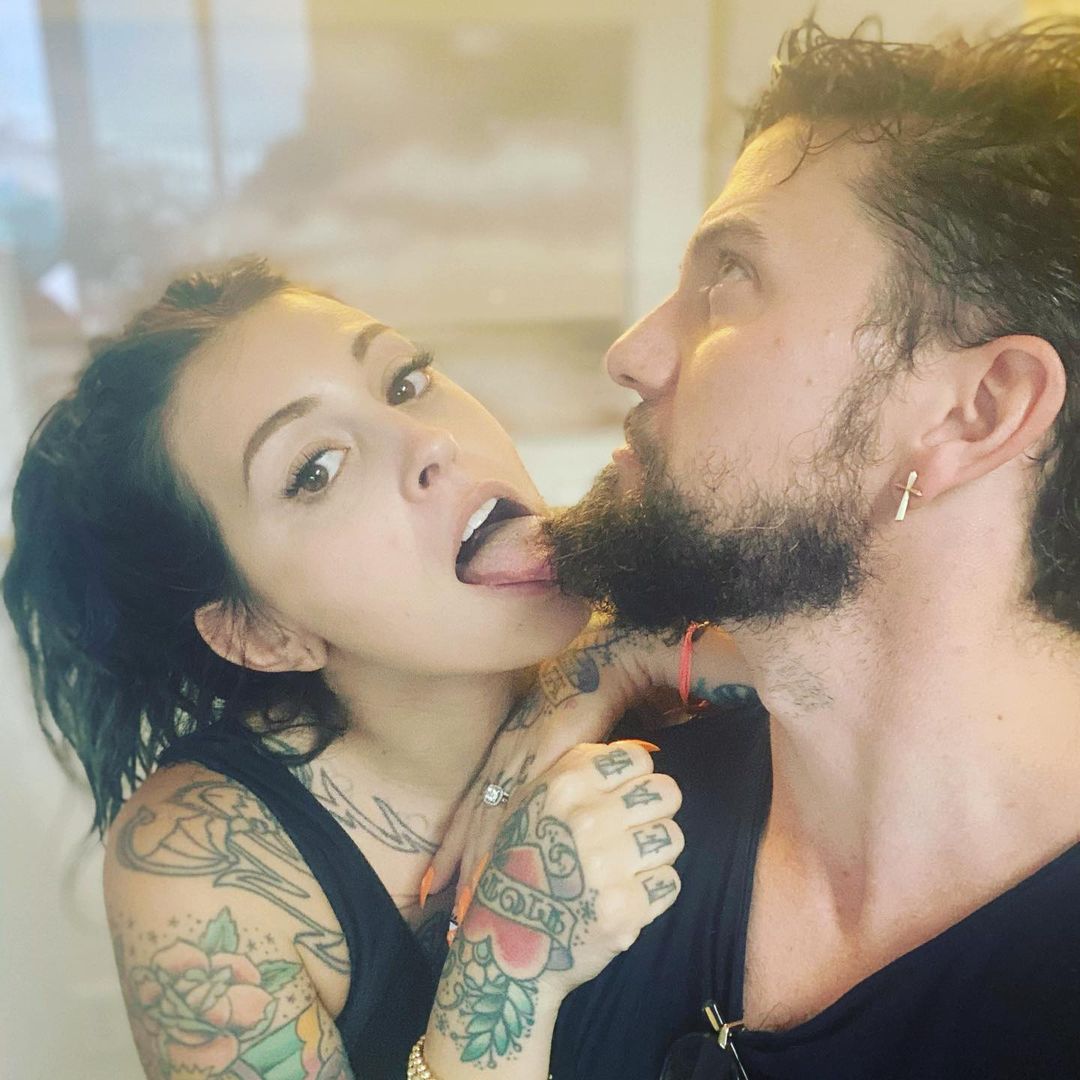 The Beard is Leaving Us Soon…
– @sixandboe is stoked to see the beard go… but I will miss it so much! We had great times, my beard and I… from messy dinners, to Santa references, being pet like a goat, and getting Kesha style beard licks… I will miss you, dear friend.
– what do y'all think? Excited for clean faced Jackson again? Or do y'all prefer Jackson Momoa?