Warning: This article contains spoilers It's been strongly rumoured since before this year's season of The Bachelorette even started airing that Becky Miles picks Pete Mann as her winner. But sadly, it appears the pair fail to go the distance, and we're hearing whispers that they quietly split just days after filming their finale in
Warning: This article contains spoilers
It's been strongly rumoured since before this year's season of The Bachelorette even started airing that Becky Miles picks Pete Mann as her winner.
But sadly, it appears the pair fail to go the distance, and we're hearing whispers that they quietly split just days after filming their finale in September.
We've been told by various sources connected to the show that they failed to overcome the long distance between them, before even giving it a go.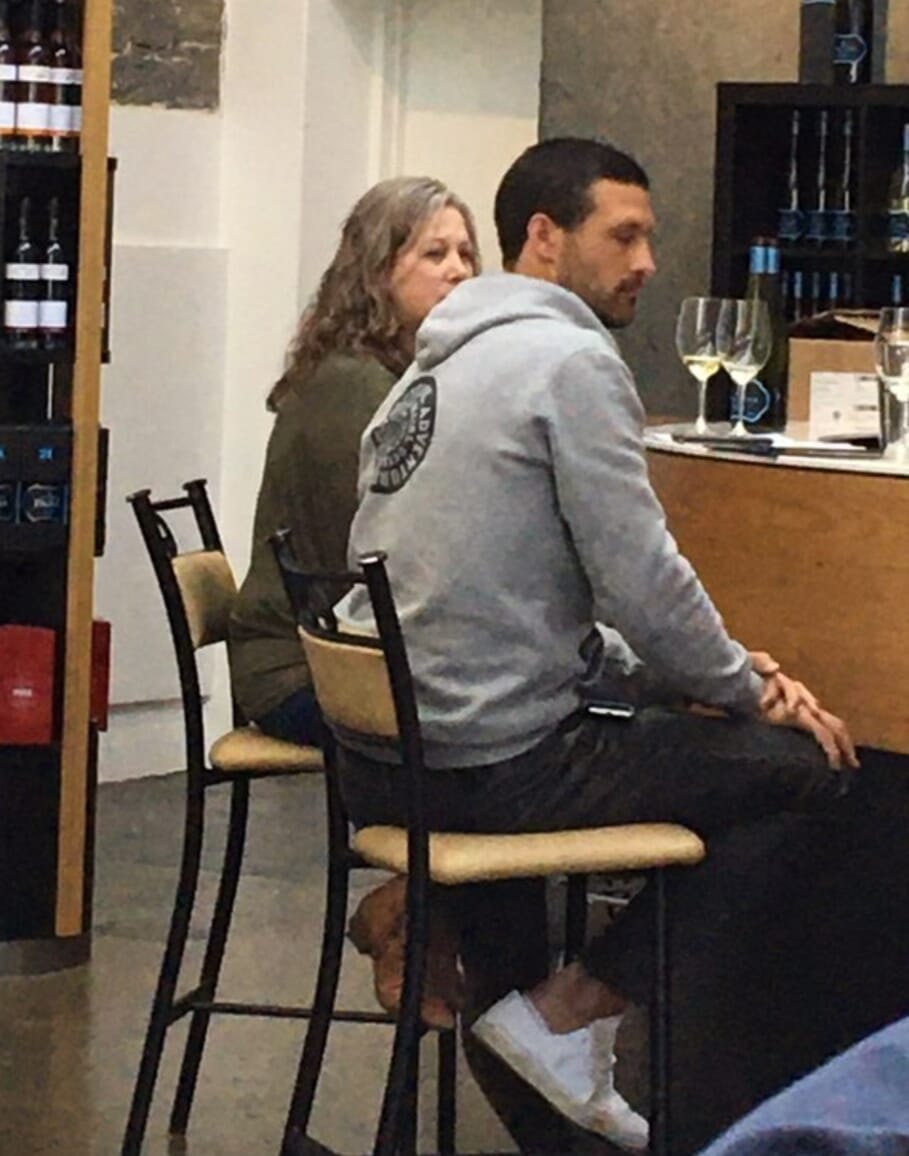 "Pete doesn't ever…