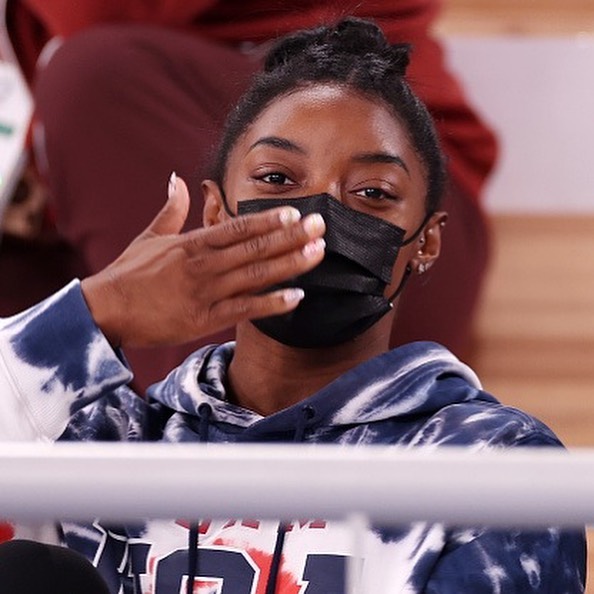 Foi uma medalha de prata, mas simboliza mais que qualquer ouro. Uma mulher forte, nascida na periferia, luta contra adversidades e traz uma medalha inédita para o Brasil. Parabéns, @rebecarandrade. Te desejo luz e perseverança, para conquistar ainda muito mais.
E a Simone Biles, também quero parabenizar pela postura e mandar o meu carinho. Como eu já disse, o grande presente que você ganha na vitória não é a joia, é o alívio mesmo. A vida de atleta é muito exaustiva e a saúde mental não deve ser subestimada. Fique bem e continue sua jornada de sucesso.
//
It was a silver medal, but it symbolizes more than any gold. A strong woman, born in the periphery, fights against adversity and brings an unprecedented medal to Brazil. Congratulations, Rebecca. I wish you light and perseverance, to achieve even more.
And @simonebiles, I also want to congratulate you on your posture and send my affection. As I said before, the great gift you get in victory is not the jewel, it is relief. The athlete's life is very exhausting and mental health should not be underestimated. Stay well and continue your successful journey.