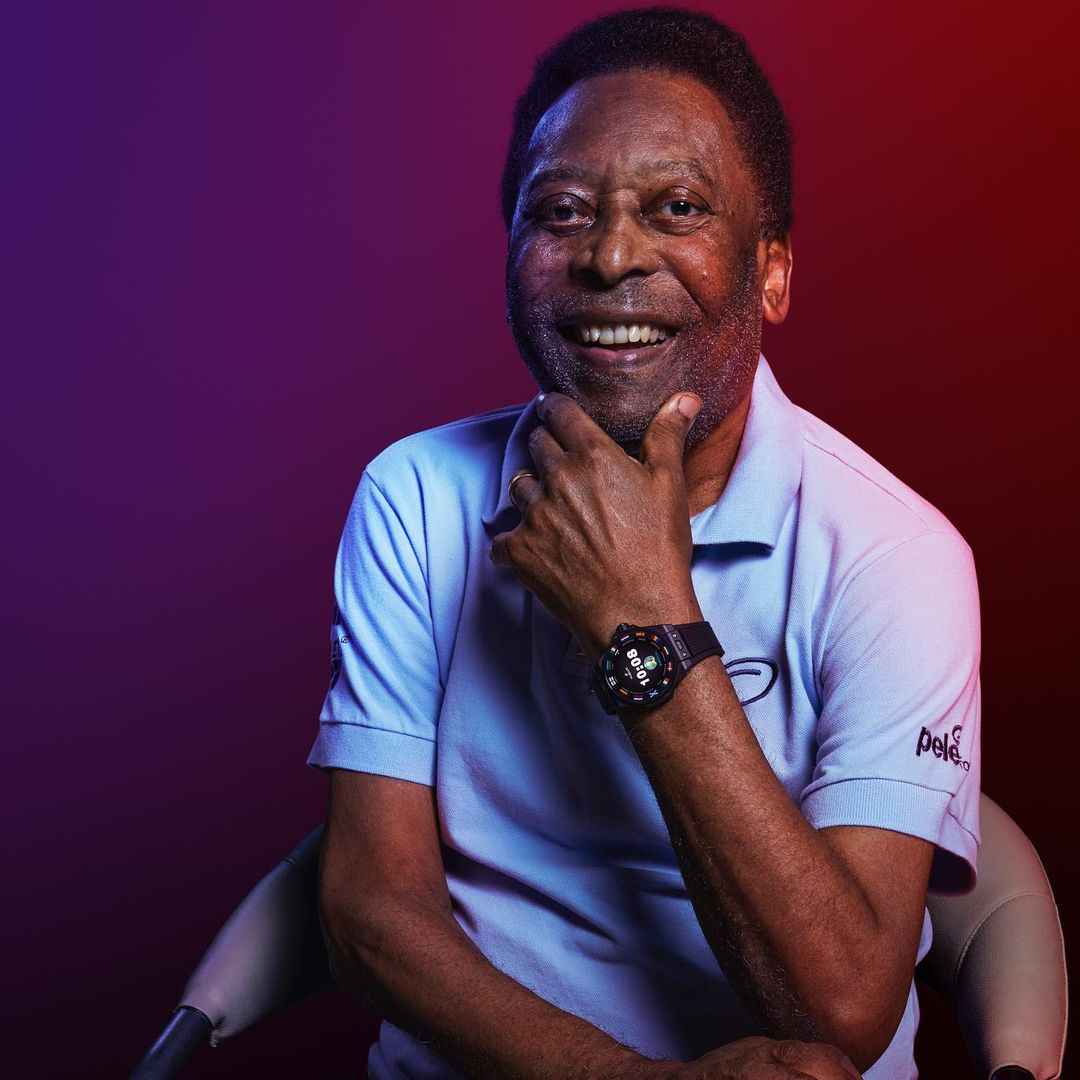 Estou honrado de fazer parte da campanha da #Hublot para a #EURO2020. Como o relógio oficial da competição, @hublot organizou uma série de podcasts, com vários convidados empolgantes, transmitido no site hublot.com e nas outras plataformas de streaming a partir de hoje, dia 12 de maio. O episódio comigo vai ao ar no dia 9 de julho.
Eu amo os relógios da Hublot. E a última edição especial da EURO, #BigBangE não é exceção! #HublotLovesFootball
//
Honored to be part of #Hublot's campaign for the #EURO2020.
As the tournament's official watch, @hublot has organised a podcast series with many exciting guests streaming on hublot.com and other podcast platforms from May 12. Look for my episode on July 9th.
I love Hublot's watches – and their latest EURO special edition #BigBangE connected watch is no exception! #HublotLovesFootball